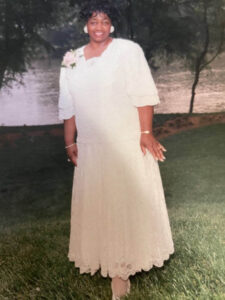 No matter what we choose to do in life, we must "Trust in the Lord with all thine heart;
lean not on thy own understanding. In all thy ways acknowledge Him, and He shall direct thy paths." Proverbs 3:5–6
Whosoever findeth a wife findeth a good thing, and obtaineth favor of the Lord."
Proverb 18:22
When you are looking for a wife, it is always important that you are equally yoked and have a lot in common! Plus, it's good when you have the same values in life.
Examples:
Likes
Dislikes
Number of children the two of you want (compromise)
Whether or not the woman will work outside of the home
Taking care of the children's every need, cleaning, washing, cooking, marketing, PTA, shopping, and homework are roles parents need to consider in their daily life
Please be willing to compromise, because you are two different individuals, but your goals in life are the same.
Telling each other what "my friend said" is one of the reasons why we are in the marriage dilemmas that we are in today. The answer to all of your questions is in the Holy Bible, and the book of Proverbs provides wisdom to help you every single day.
If you read your Bible and somehow don't understand the words and how they pertain to your life today, then you can plan to get spiritual guidance.
H. Jean Gray
Literature Lights The Way!
The Truth About Parenting
A step-by-step manual on parenting
Order Now