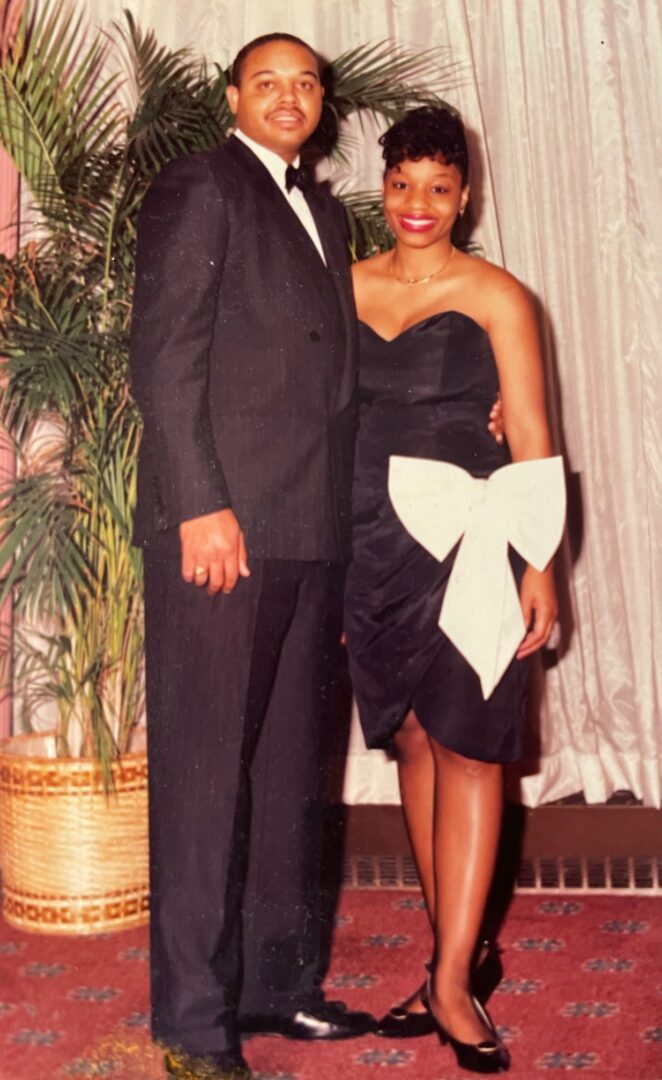 After you have prepared yourself to be the people qualified for marriage and proper parenting, this is a great time for a man to pray for his future wife and for a woman to pray for the husband whom God has for her.
Once you meet your soulmate, be sure to thank God for that special person He has brought into your life. Next, you must seek spiritual counseling. Make sure the playing field is level, and then agree or agree to compromise on the following elements:
Faith
Number of children
Always an open line of communication
Entertainment
Vacation places
Get to know each other's families
Even your choice of colors is important to know about each other (colors have an emotional effect on people)
Please, no surprises later on!
Make plans but remember that plans are just that—plans. Plans change. Be sure that when you decide to change plans, you are doing it together and the change is for positive progress in your marriage!
Try very, very hard not to go to bed angry!
"I am sorry" is a powerful phrase!
H. Jean Gray
Literature Lights the Way!
The Truth About Parenting: A Step-Step Manual On Proper Parenting
BUY NOW WestBowpress.com