Father/Mother Do Not Lose Sight!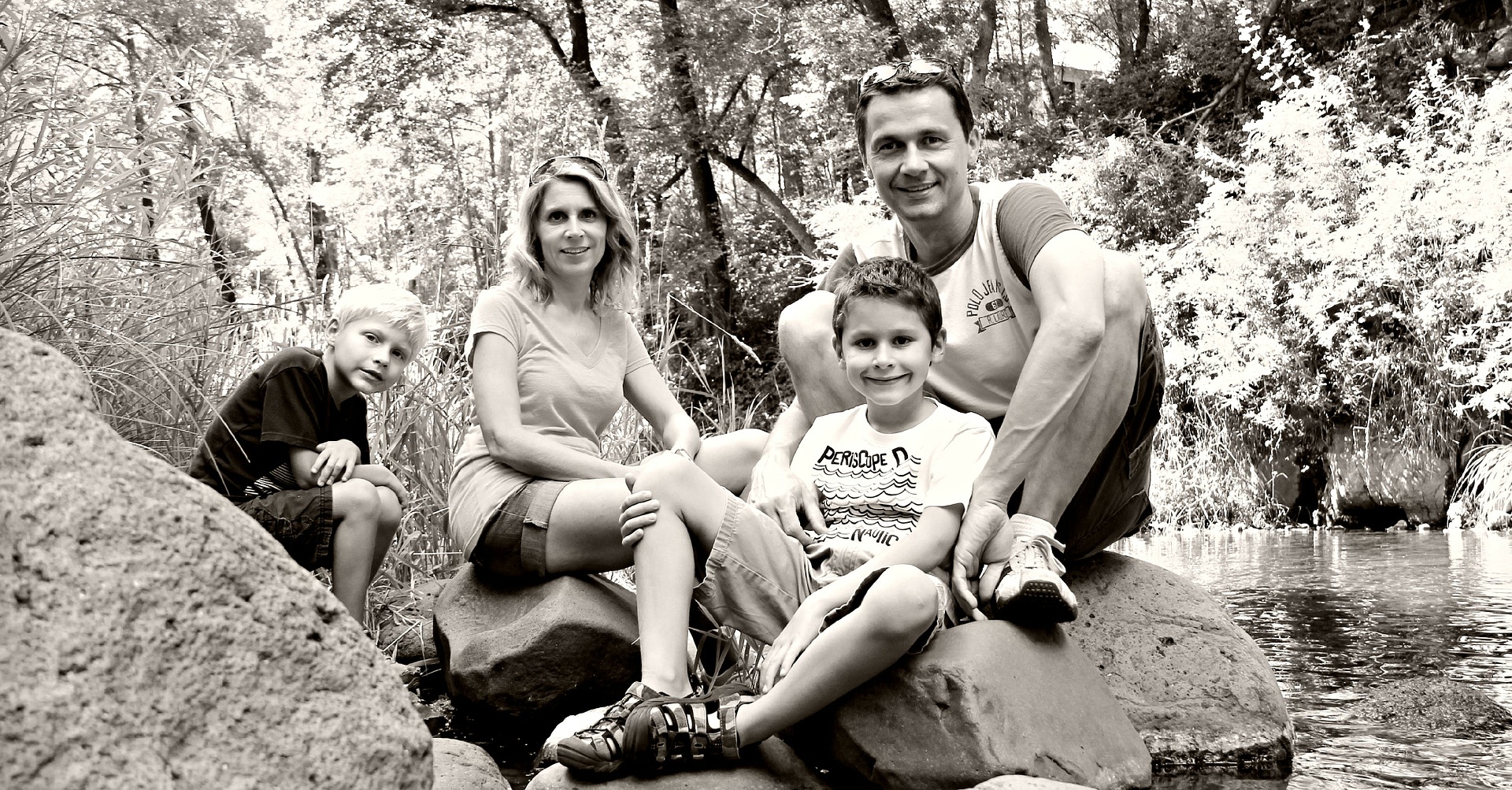 You are your child's first teacher! You hear this a lot, yes but it is very true. Parenting is not always manifest biologically. However, you are still as much of a parent no matter how you came to that point. Parents do not always come by physical measures, but parenting is always mental, social, environmental, nurturing, and teaching.
Mental – mentally connected
Social – Socially involved correctly, Know (not wonder) as much about your children's friends and their families as you should
Environmental – environmentally organized, always enviable, be the epitome of your community and school
Nurture – loving, kind, patient, understanding, guiding, demonstrating, elevating, encouraging, empathizing, dramatizing, recognizing, liking, disliking, and overextending yourself
Teaching – talking, talking, talking, lecturing, describing, defining, comparing, demonstrating, adding to, taking from, and any other form of communication you can think of, and be the major subject in your sons/daughters higher education

Preparing your Child For School Is Extremely Important!
Mr. /Mrs. K
Ask what do I do when my child just simply do not like school?
Ask yourself these questions
What did I do to prepare my child for school?
Have I gone to his/her school so that I am aware of why he/she may not like school?
When I ask him/her why it is that you do not like school, even if the answer in positive or negative do I understand what to do next?
Here are the steps that you can take to get your child ready for school.
From Early Childhood To Secondary Education
Please do not take your attention away from a child until they become graduated from collage! Parents your children really do want your guidance.
Adjust your style of guidance age appropriately
Use the five Ws and one

You Can Teach Your Child What Ever You Want, But You Are Going To Get What Ever You Are!
Life skills does not always come with a former education
Start early to build a positive relationship with your child that will mature with the child, (relationships advance with maturity) advice is given age appropriately
Parents set the stage for the family that should last a life time.
Christ is the only way
Respect
Position
Directions
Teach him/her self-respect (consequently they will respect others) love themselves,
Education is knowledge and understanding, Wisdom is knowing how to use that knowledge!
Train up a child in the way he should go: and when he is old, he will not depart from it.