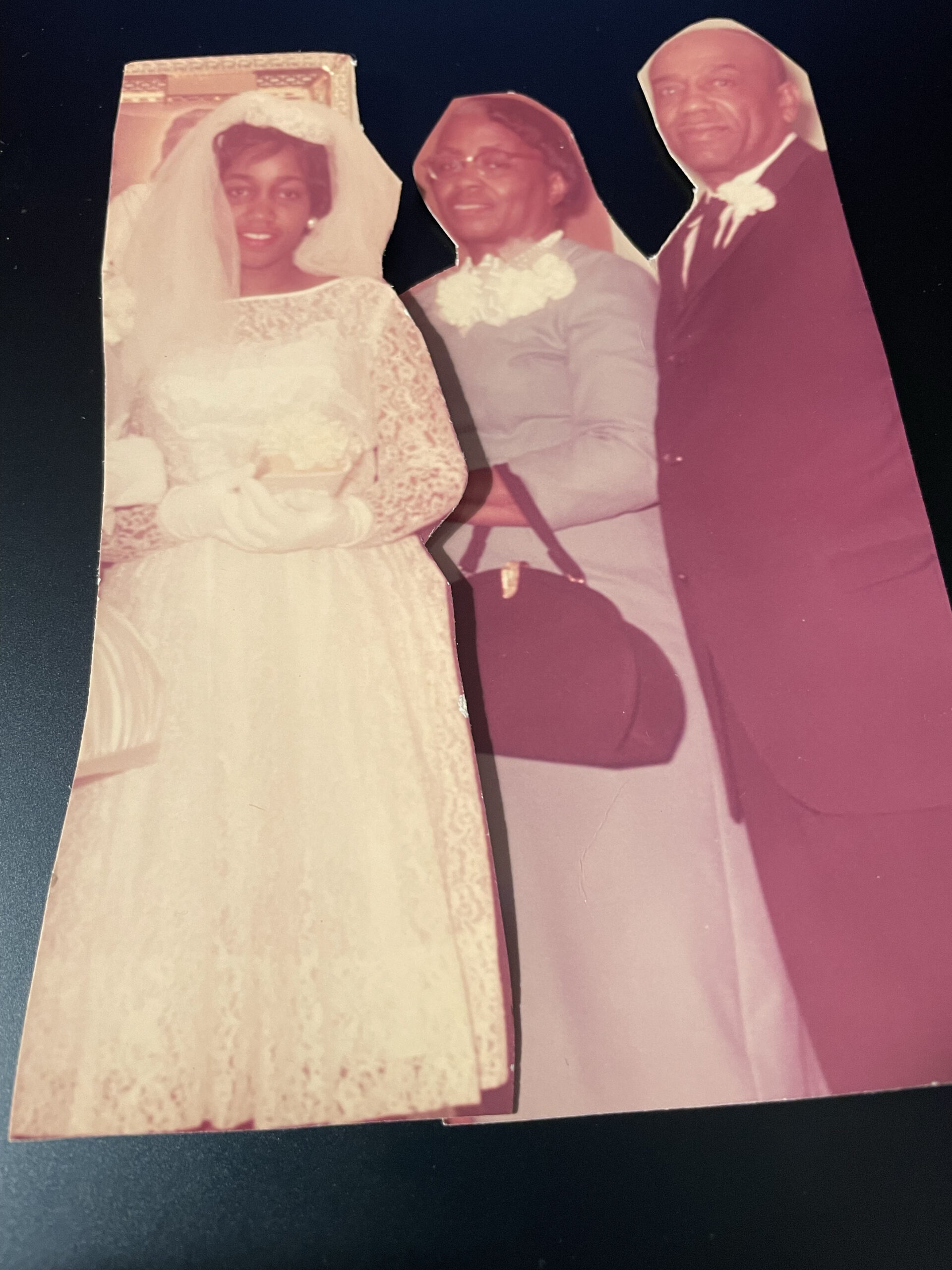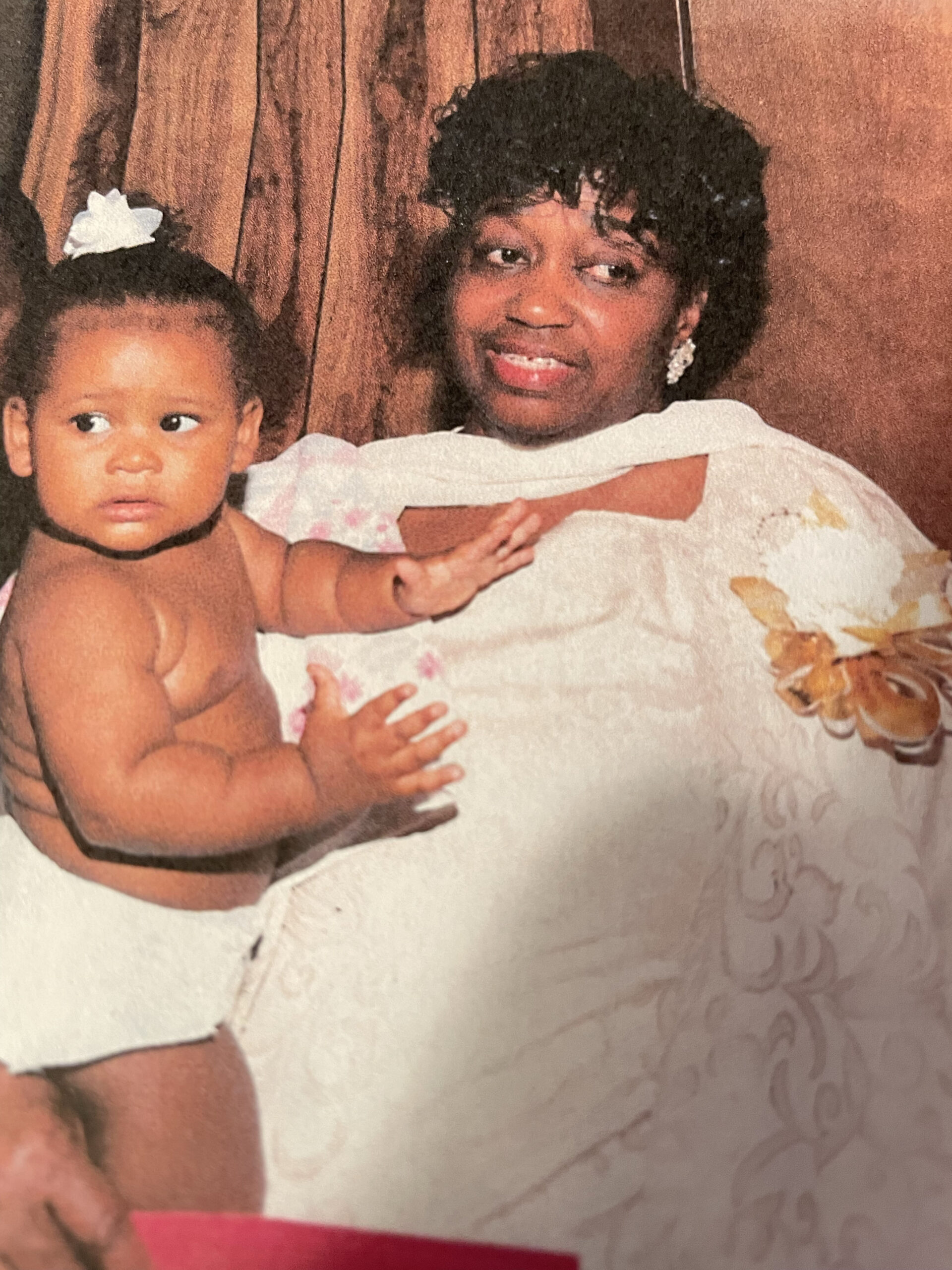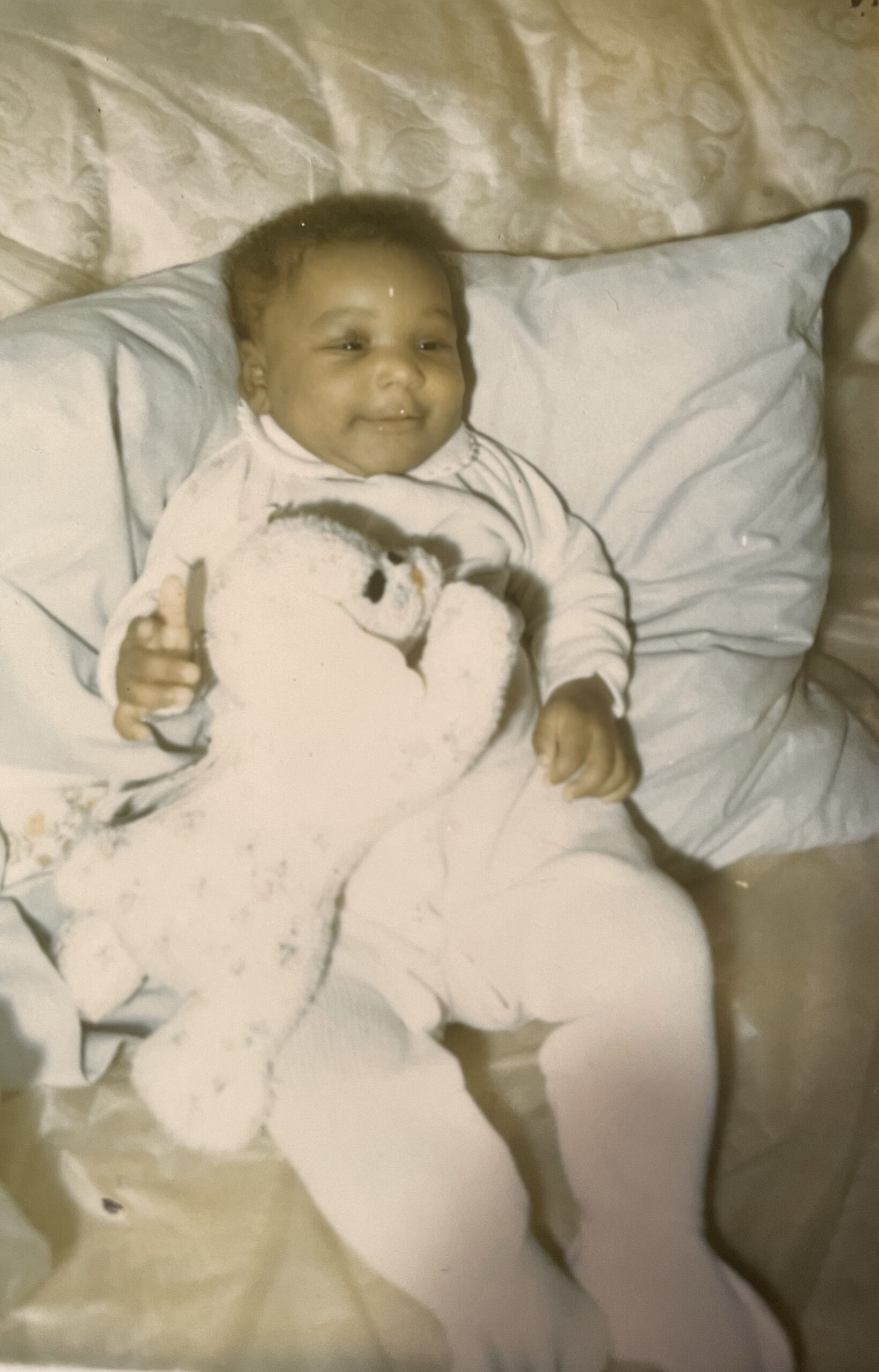 If you do not love yourself, how can you love or learn to love someone else?
Pretentious Parents, Parents, Guardians, Grandparents, Uncles, Aunts, Custodian Siblings, Foster Parents, etc.
We must find our true selves. We must change the trajectory of parenting. Until we change our self-truths about parenting, we will not be able to redirect the down-spiraling dilemma we are experiencing in today's world!
Whether we own up to it or not, we are failing our children!
We must create a sane environment for our children in this insane world.
Several ingredients for love are:
Realization
Respect
Morality
Expectations
Pro-Act————————-Not React
Parents————————- Not competitors
Friends————————-Not Coworkers
One Team———————-Not two forces
One Direction –————– Not Two Paths
ONE GOD, ONE FAITH , ONE FAMILY
By H. Jean Gray
Literature Lights The Way!
A Step-By-Step Manual on Parenting